Protection no matter the environment means peace of mind. Method Endeavors offers Diplomatic Security Services to government agencies, celebrities & high net worth clientele around the globe. Our team can be overt and show formidable presence, or hide in plain sight blending with civilians and a crowd. Drawing primarily from the special operations community, our consultants expertise and professionalism are unrivaled. What this means to you, is that our staff is actually trained to save your life in a dangerous situation, not to just stand there looking intimidating, out of options & out of breath.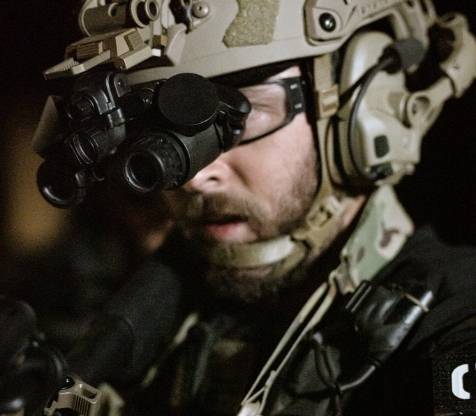 From military units, to law enforcement & the private sector, we advise the highest trained organizations to be better & more capable than they already are. Packages offered range from 2 to 5 days in length and can be customized to fit your schedule. Whatever your training needs are, we're ready to meet them.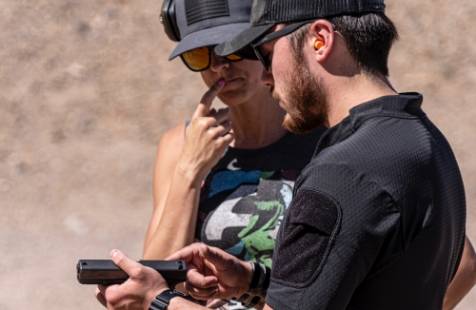 We can operate in areas of responsibility where deniability is paramount. Capabilities range from basic surveillance & tracking to full scale deep cover & covert operations. Individuals & organizations who require these services can qualify before our team and submit an operation for review. Our decisions are fast and our craft is unmatched.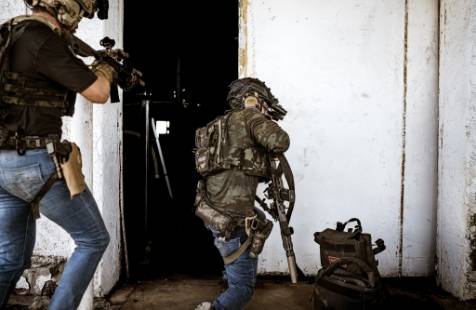 Do you need anything or anyone anywhere in the world in a short amount of time? Consider it done. Method Endeavors consultants can operate machinery from ground vehicles to maritime craft & aircraft.
Our maritime personnel can provide experience and safety on the waterways of the world. They operate various craft according to client requirements and are highly capable combat divers.
Method Endeavors employs expert ground personnel to fit the needs and services we offer. Most of the operations needed of us happen in this arena. We outfit accordingly.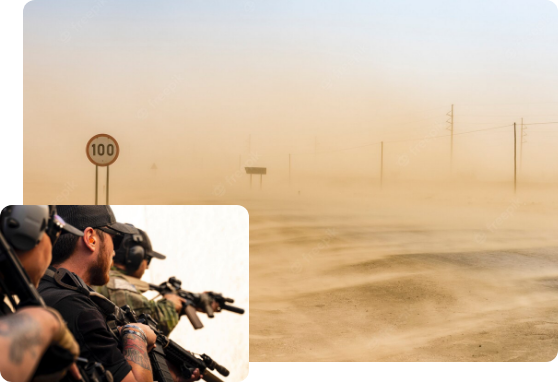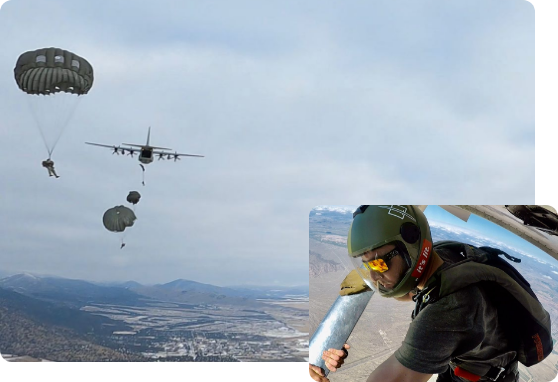 Our Sky Branch employs a wide variety of services from logistics, personnel and supply drops, to arial observation & surveillance. We can handle it from above and get it down safely.
Follow us :
@methodendeavors