Method Endeavors provides high threat protection to diplomats, dignitaries and high net worth individuals around the globe. We are a Veteran Owned Small Business (VOSB) that specializes in real world consultation, threat mitigation & advanced training of specialized units.
The company is comprised of current and former members of Special Operations Forces of all branches and specialties. This includes but is not limited to: Navy SEALs, Army Rangers and Green Berets. We have offices in South America, The US and Asia. Our team has over a decade of experience in high threat environments globally and have been in every major conflict since the global war on terror began, whether overt or covert.
We provide consultation on protective security detail (PSD), surveillance, special activities, counterterrorism and advanced training of individuals and organizations in these environments.
Our company has global response staff ready to deploy anywhere in the world within 18 hours and continues to protect celebrities, royalty & everyday people who just want peace of mind when traveling. Our experience is unrivaled and our craft is unmatched. Above all, we create options.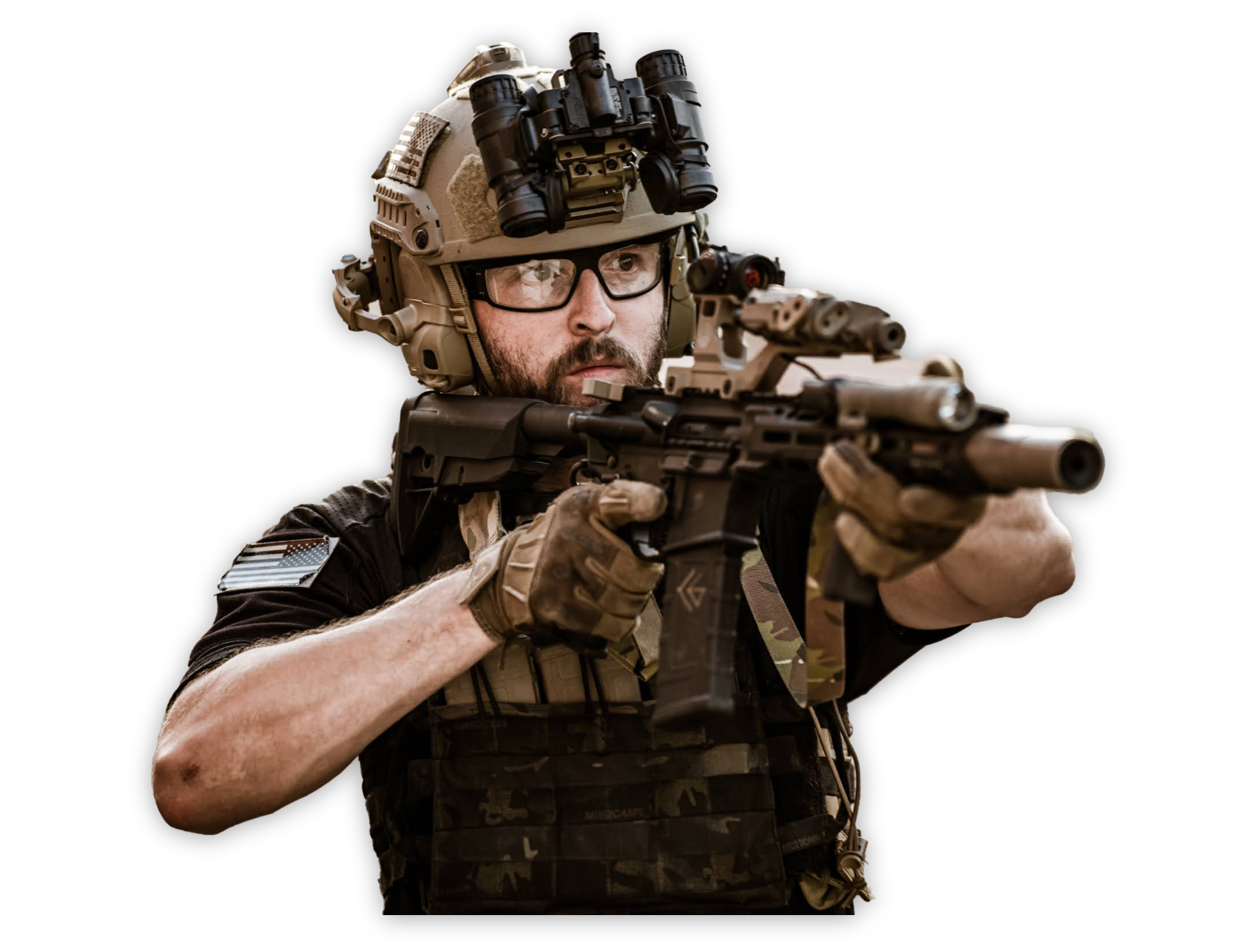 Follow us :
@methodendeavors