At Method Endeavors, your difficult or dangerous challenge is our pleasure. We thrive on adversity and make it our personal mission for your life & business to be seamless, easy and safe.
​
If that sounds at all vague, It's because there's nothing we aren't capable of accomplishing for you. From protecting people & assets in non permissive environments, to training of specialized units and rapid response globally, our capabilities are limitless. We gladly accept the challenge.
Method Endeavors is a Veteran Owned Small Business (VOSB) that specializes in real world consultation, threat mitigation & training. We are a group of current and former members of Special Operations Forces of all branches and specialties.
Our team has over a decade of experience in high threat environments around the globe. We provide consultation on protective security detail(PSD), surveillance, investigations and training of individuals and organizations in these environments. If you are a civilian and just want to be a better, more competent shooter, we do that too.
Method Endeavors is a creator of content and products for our industry. We release them on a limited basis. Above all, we create options.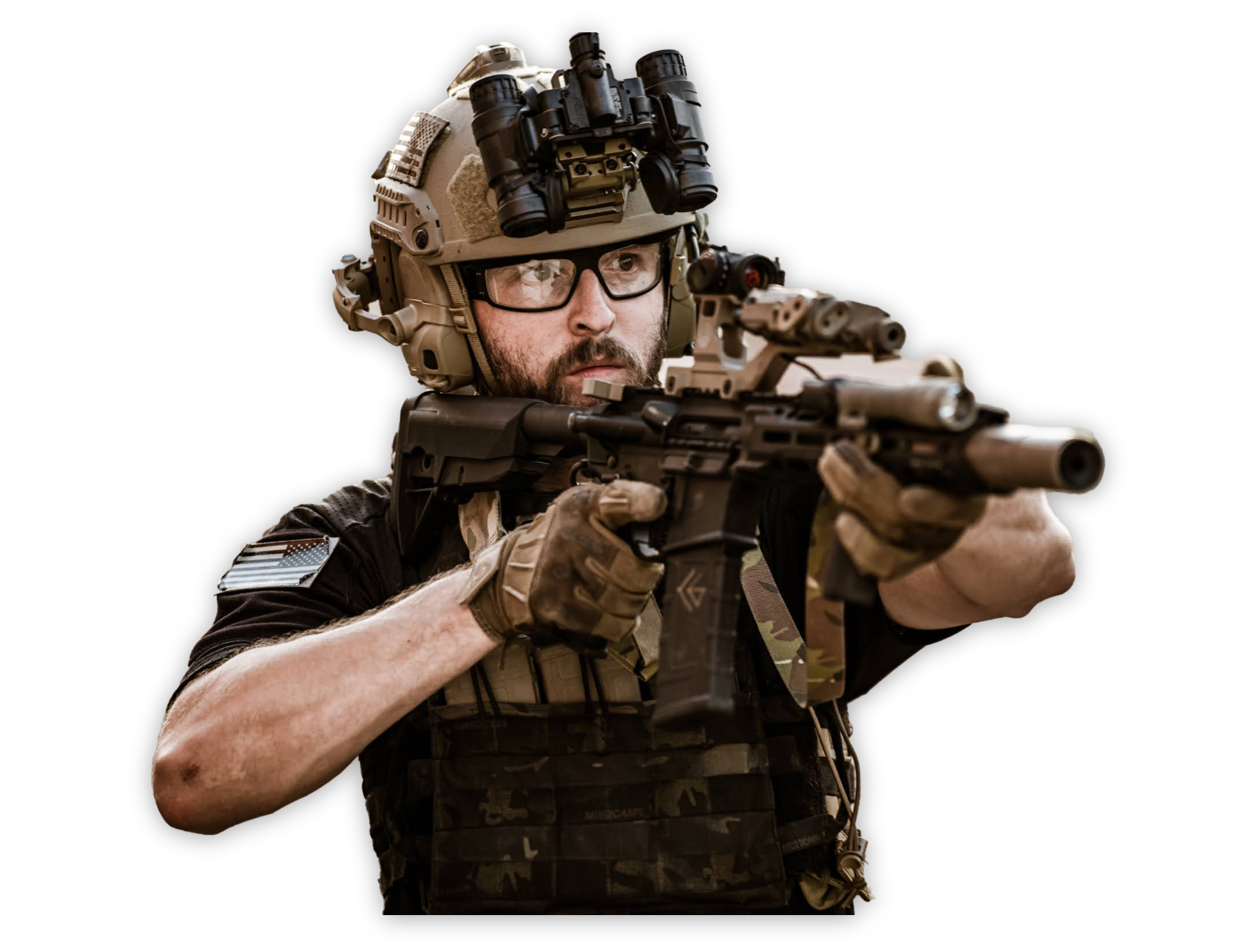 THERE'S NO GOING BACK NOW. THE STORY HAS ENDED, YOU WAKE UP IN BED AND BELIEVE WHATEVER YOU WANT TO BELIEVE.
Our maritime personnel can provide experience and safety on the waterways of the world. They operate various craft according to client requirements and are highly capable combat divers.
Method Endeavors employs expert ground personnel to fit the needs and services we offer. Most of the operations needed of us happen in this arena. We outfit accordingly.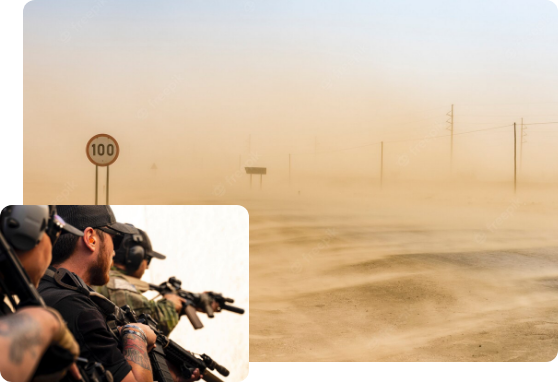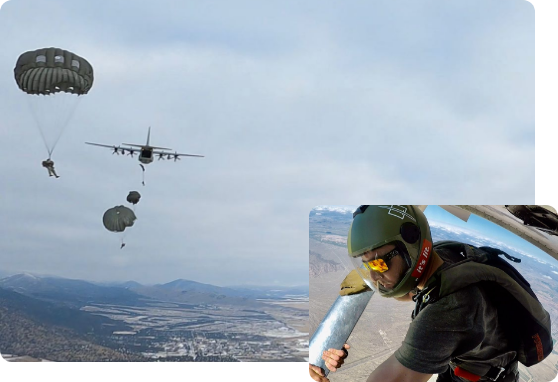 Our Sky Branch employs a wide variety of services from logistics, personnel and supply drops, to arial observation & surveillance. We can handle it from above and get it down safely.